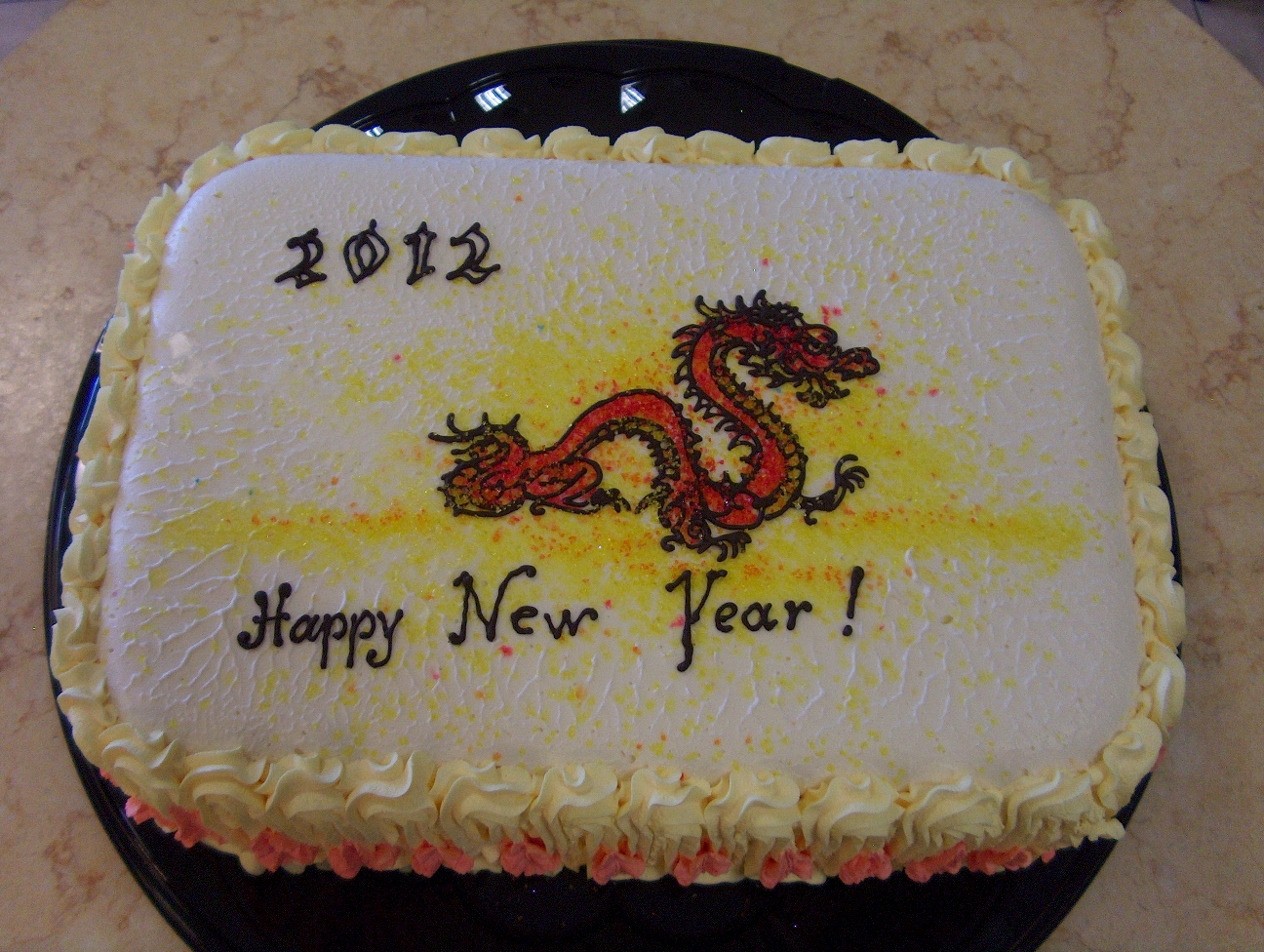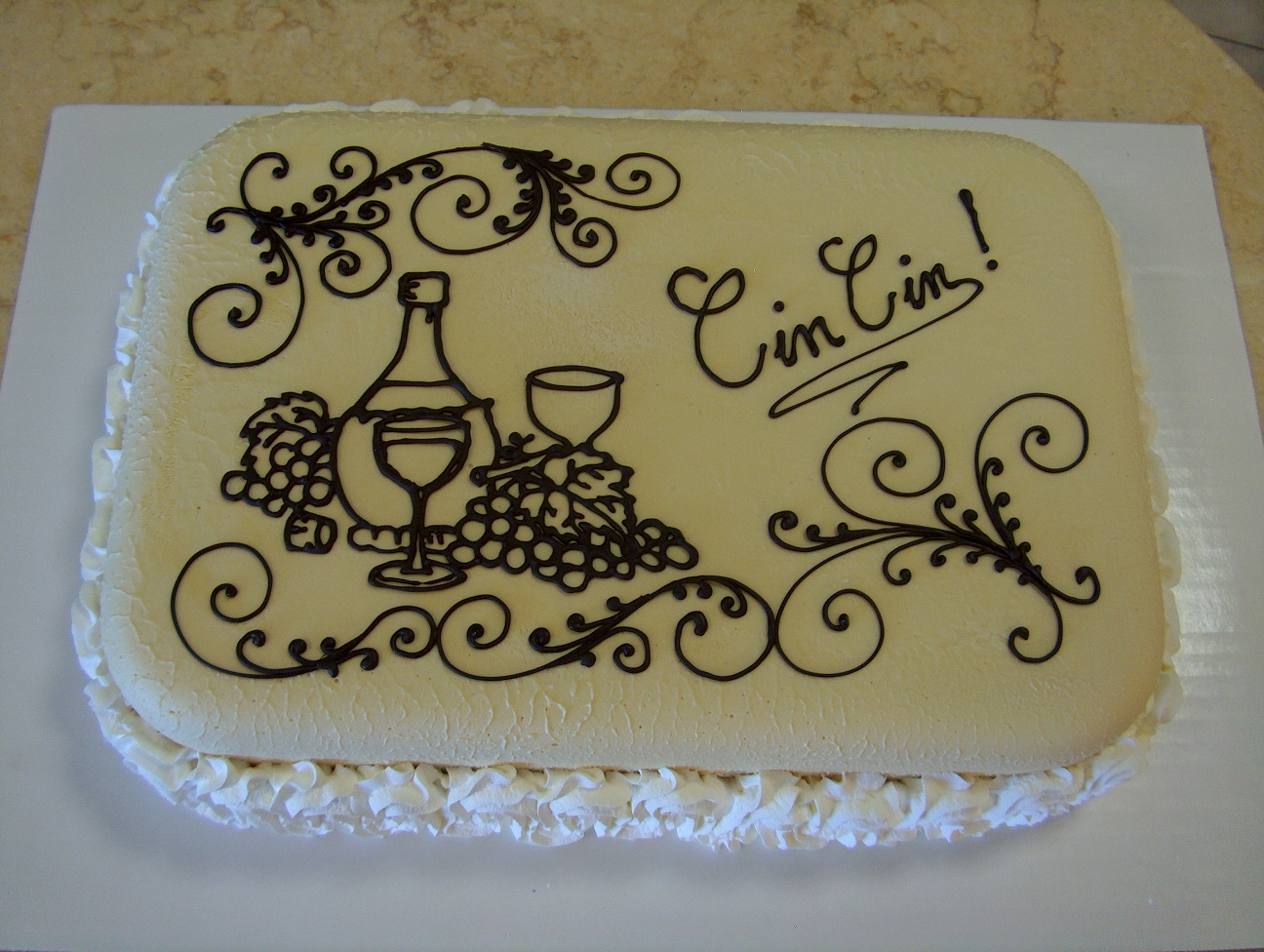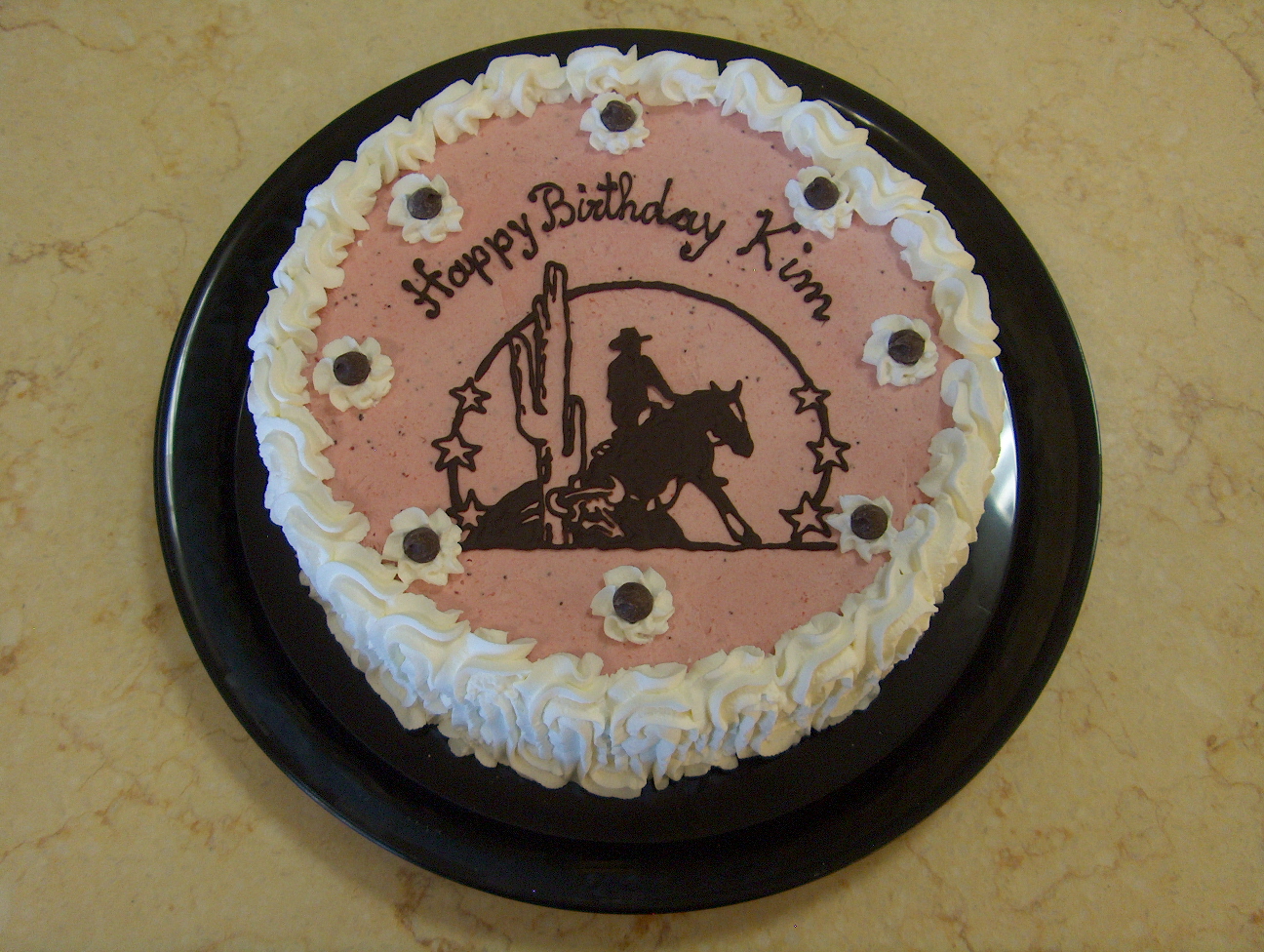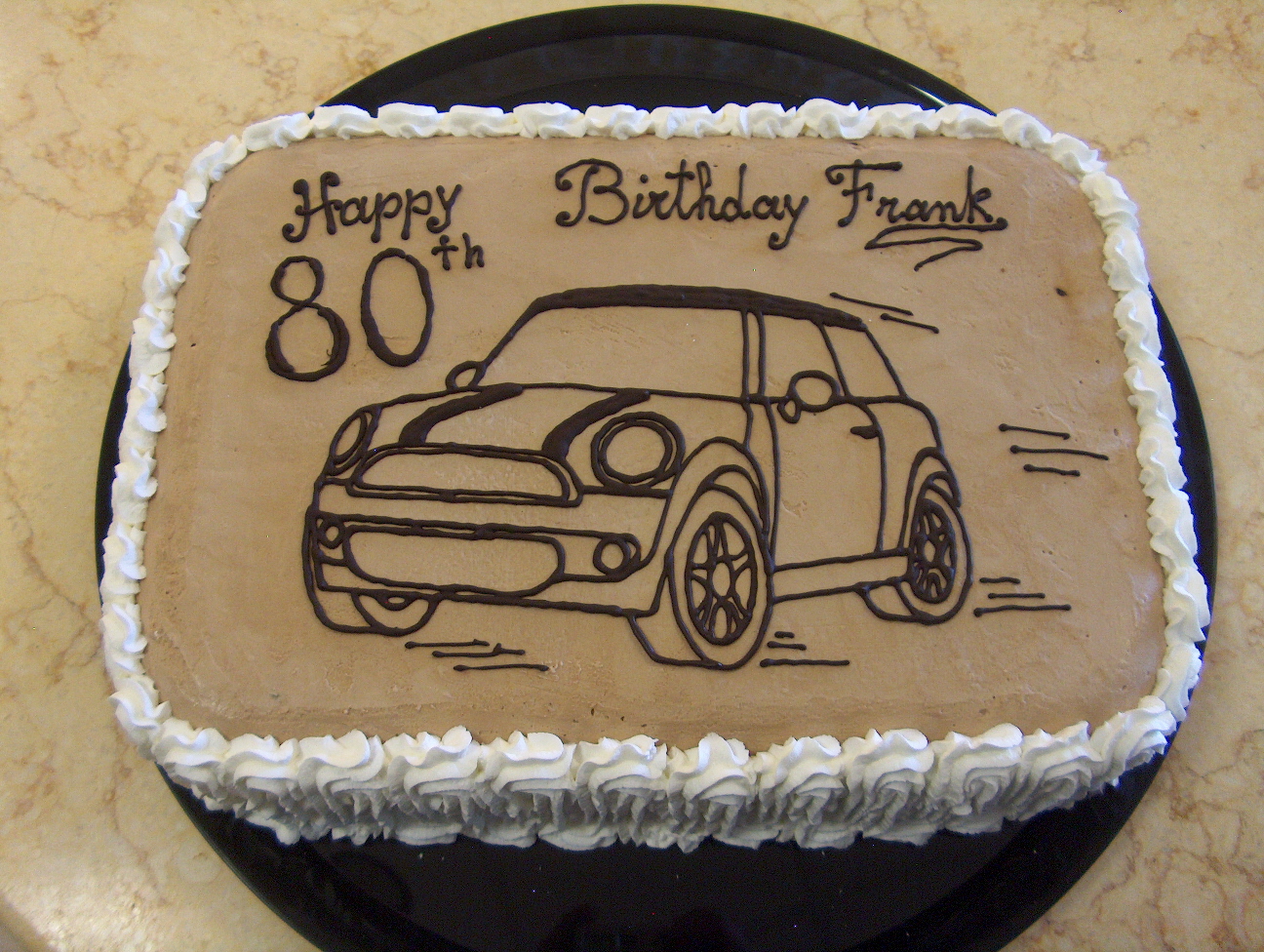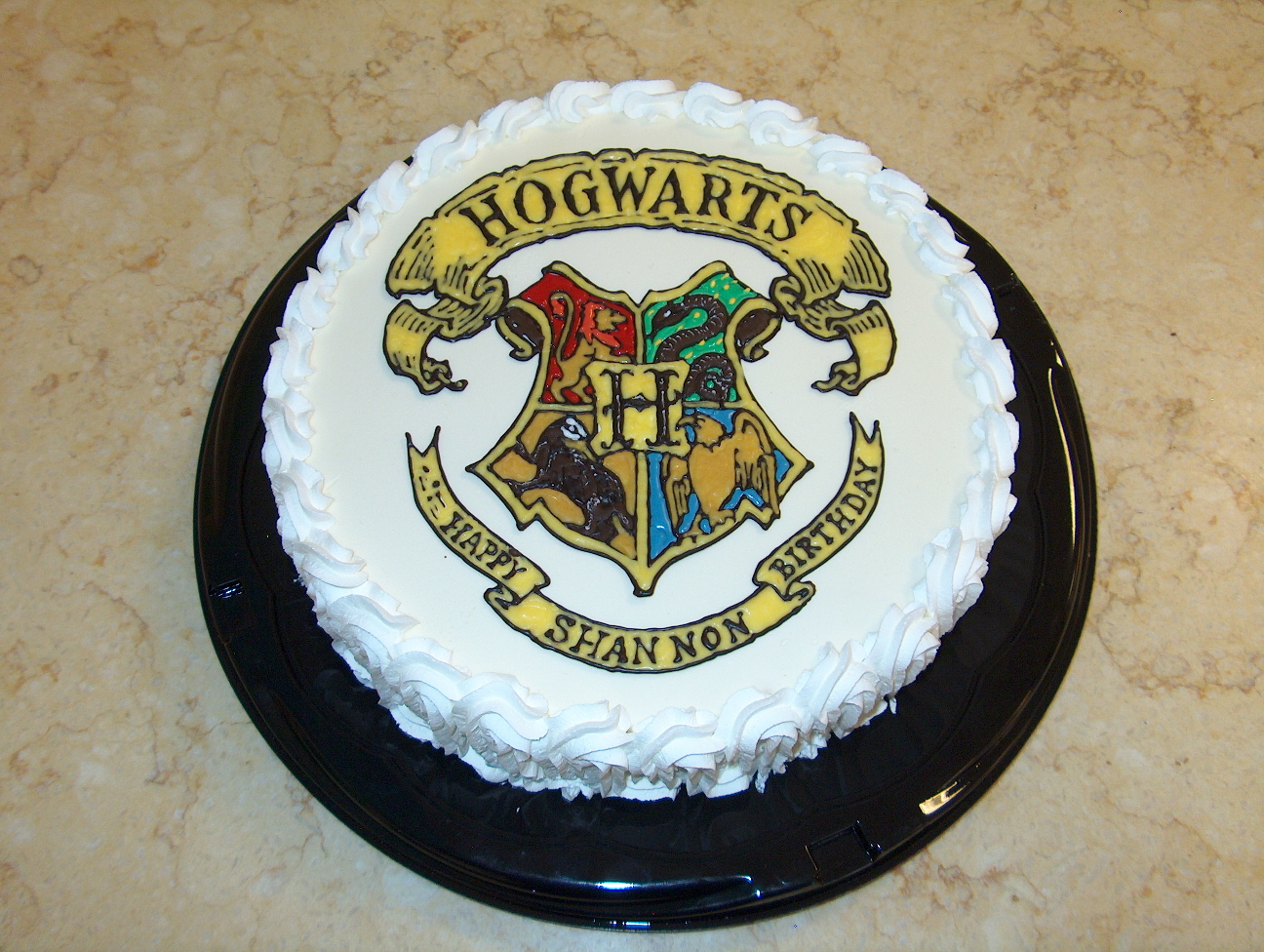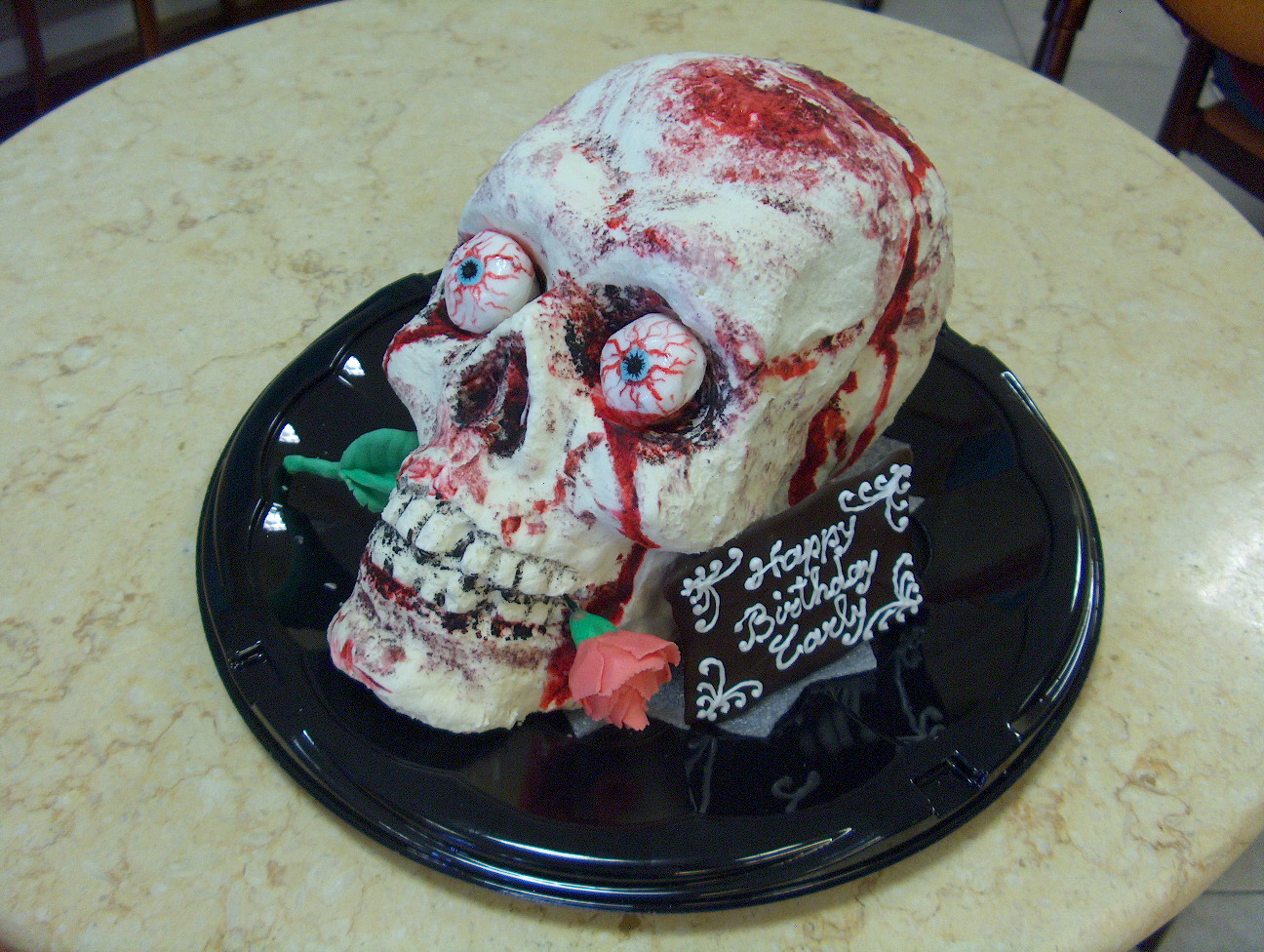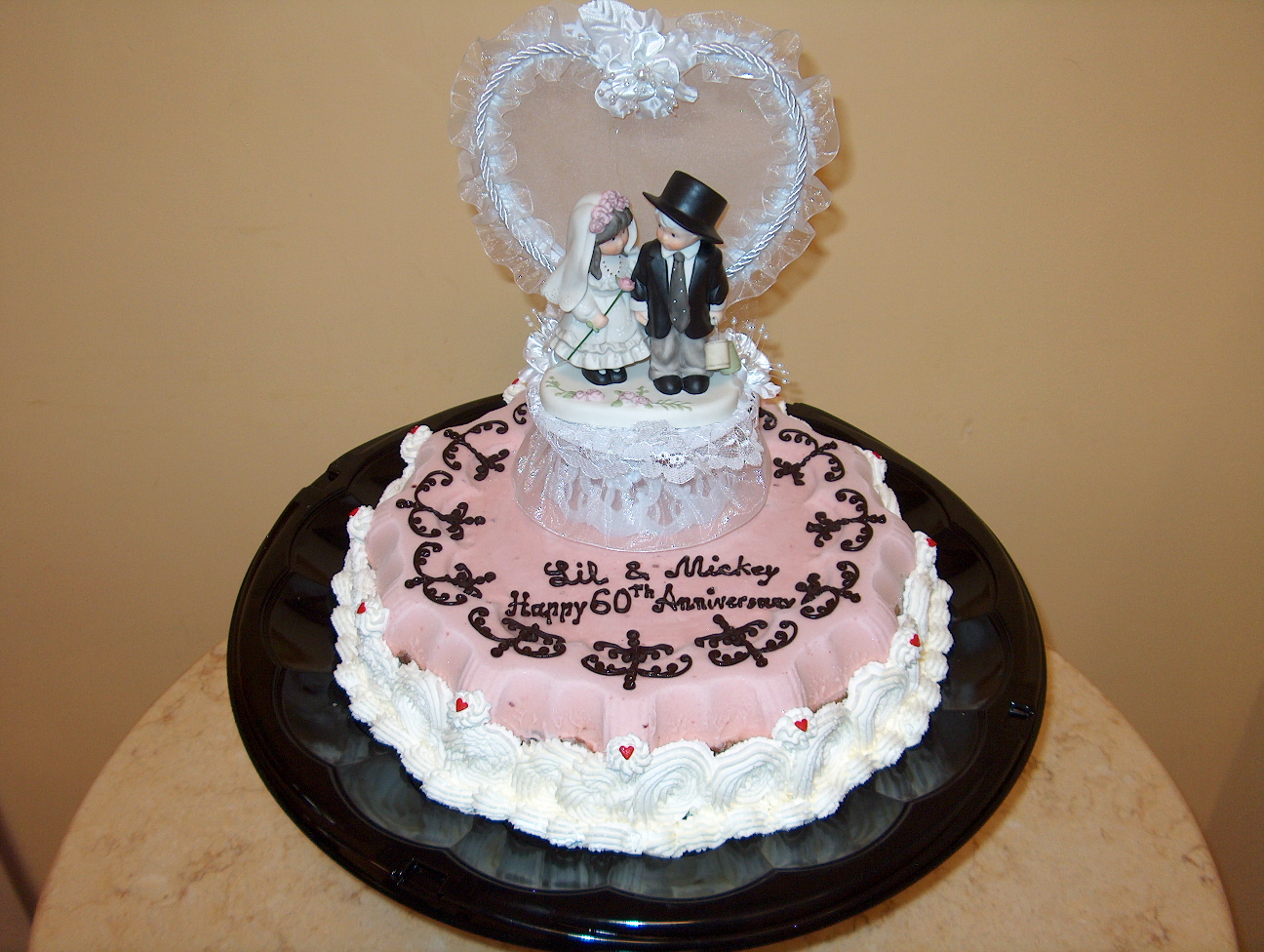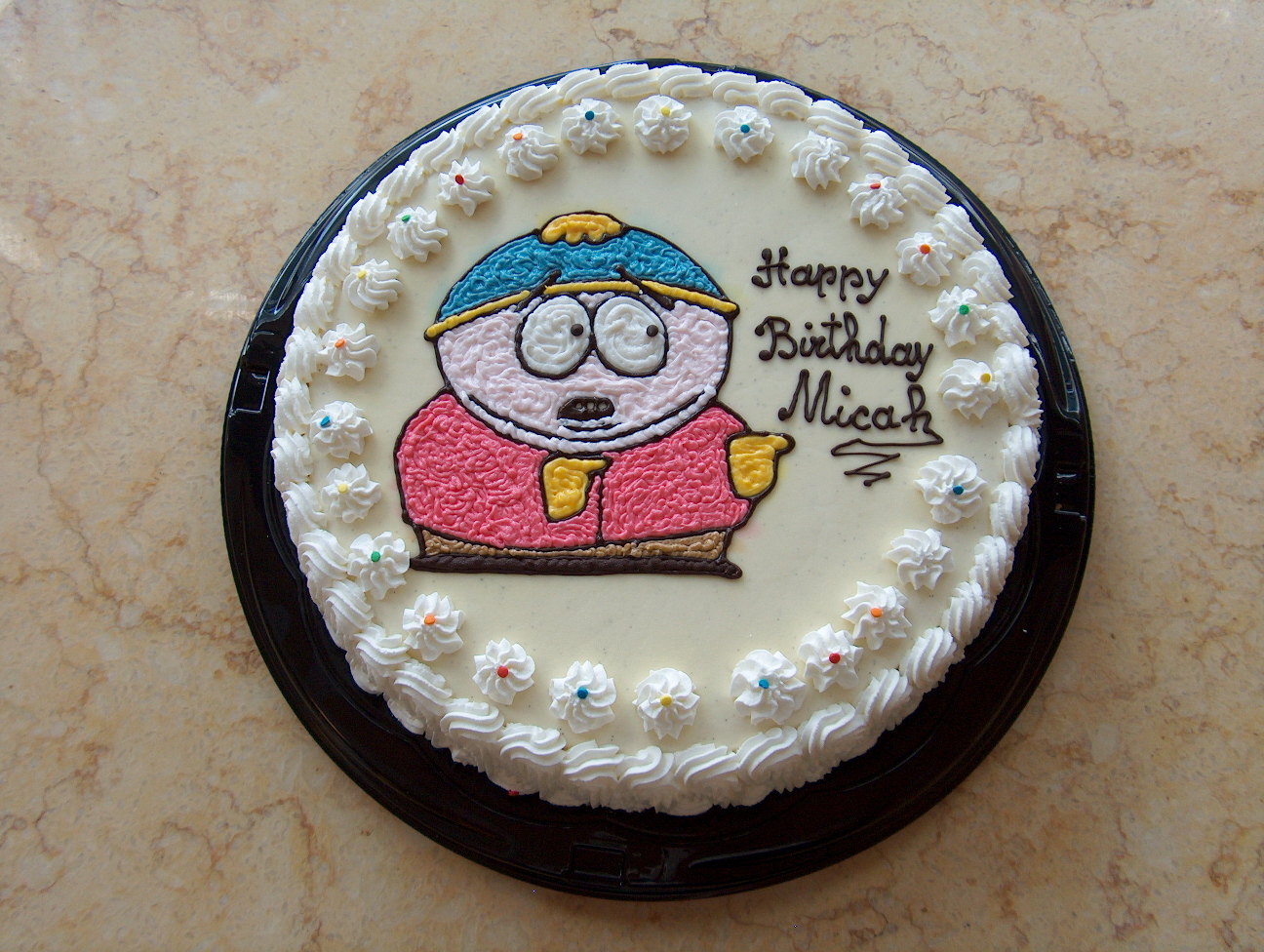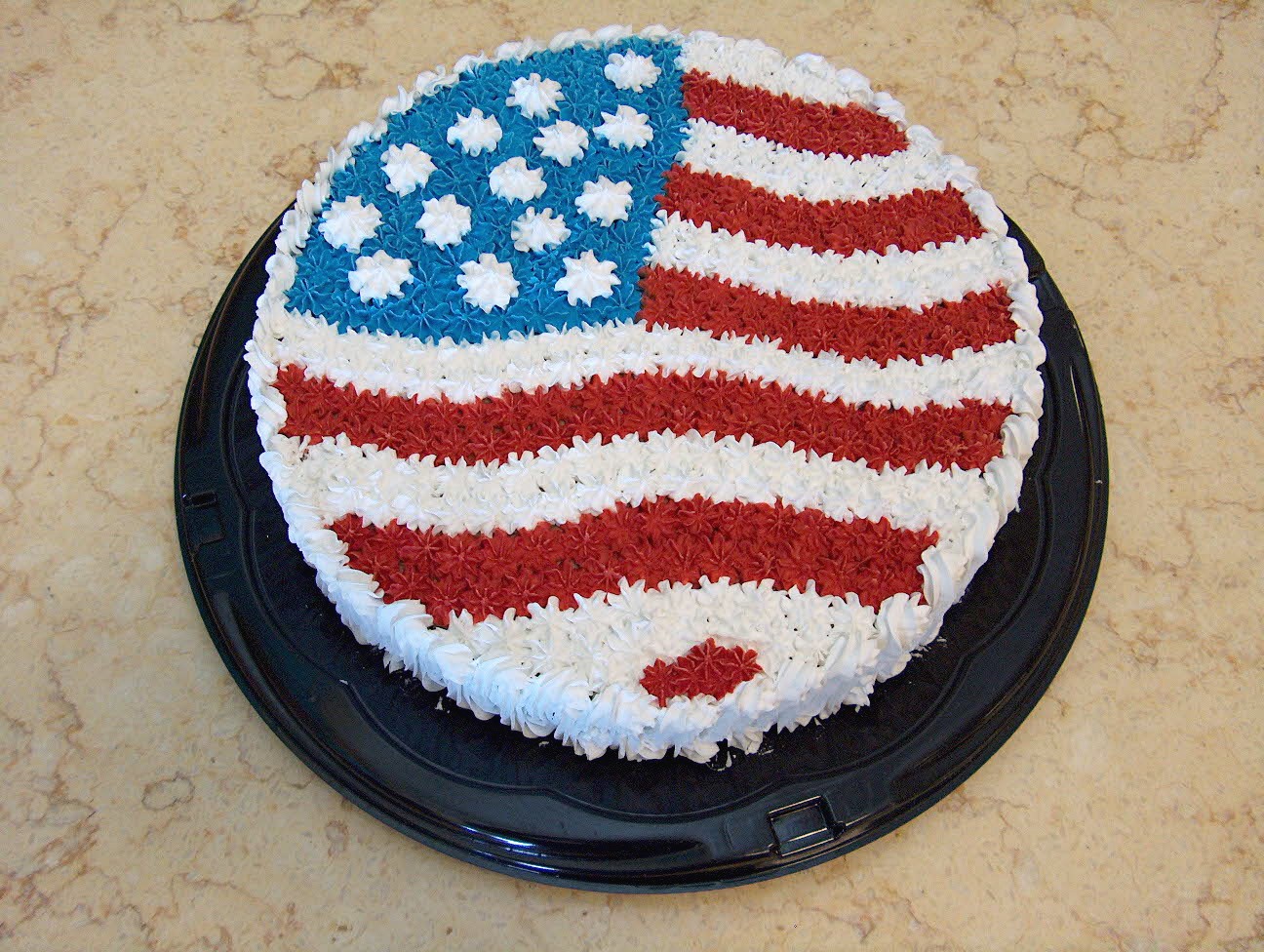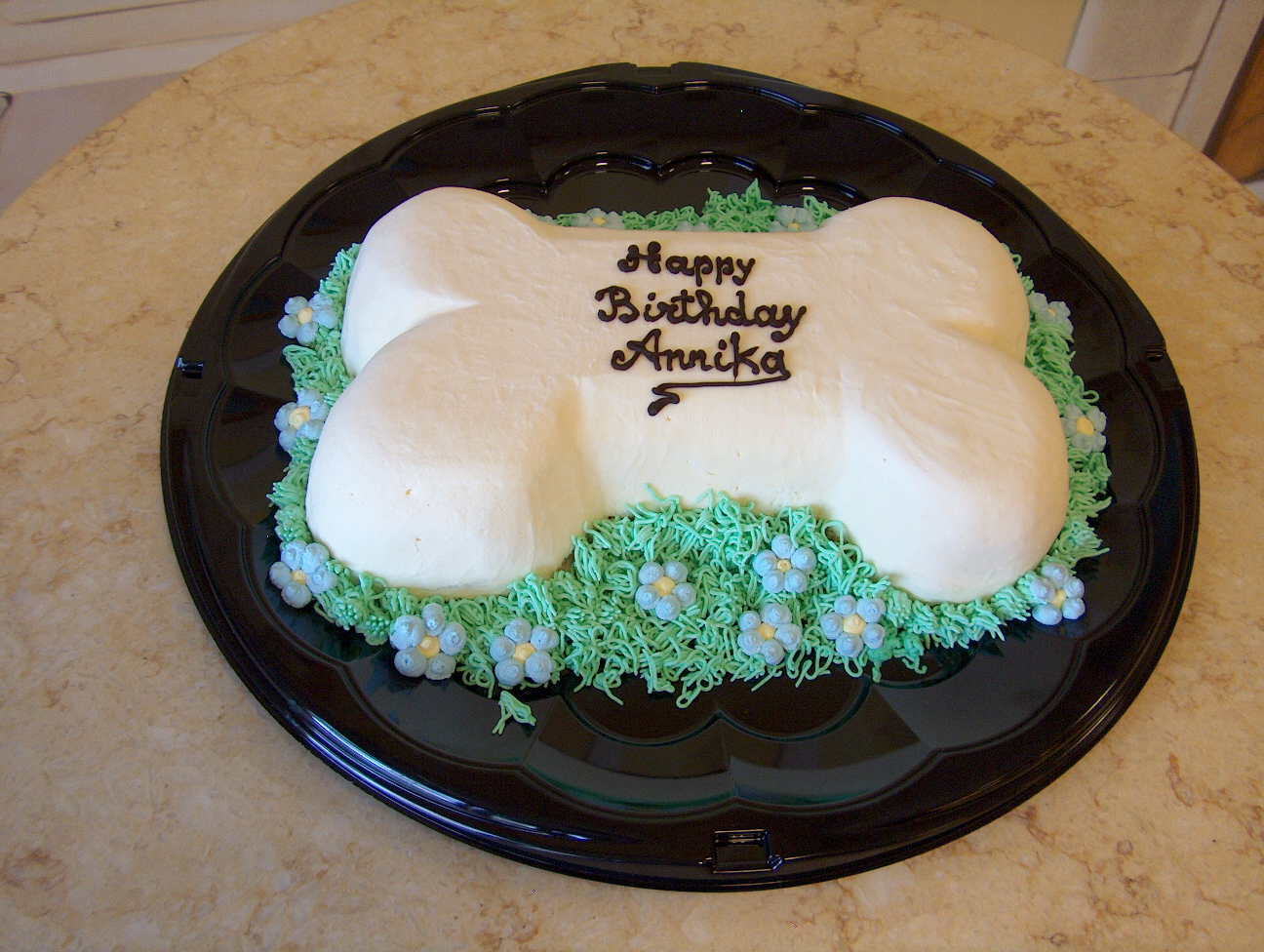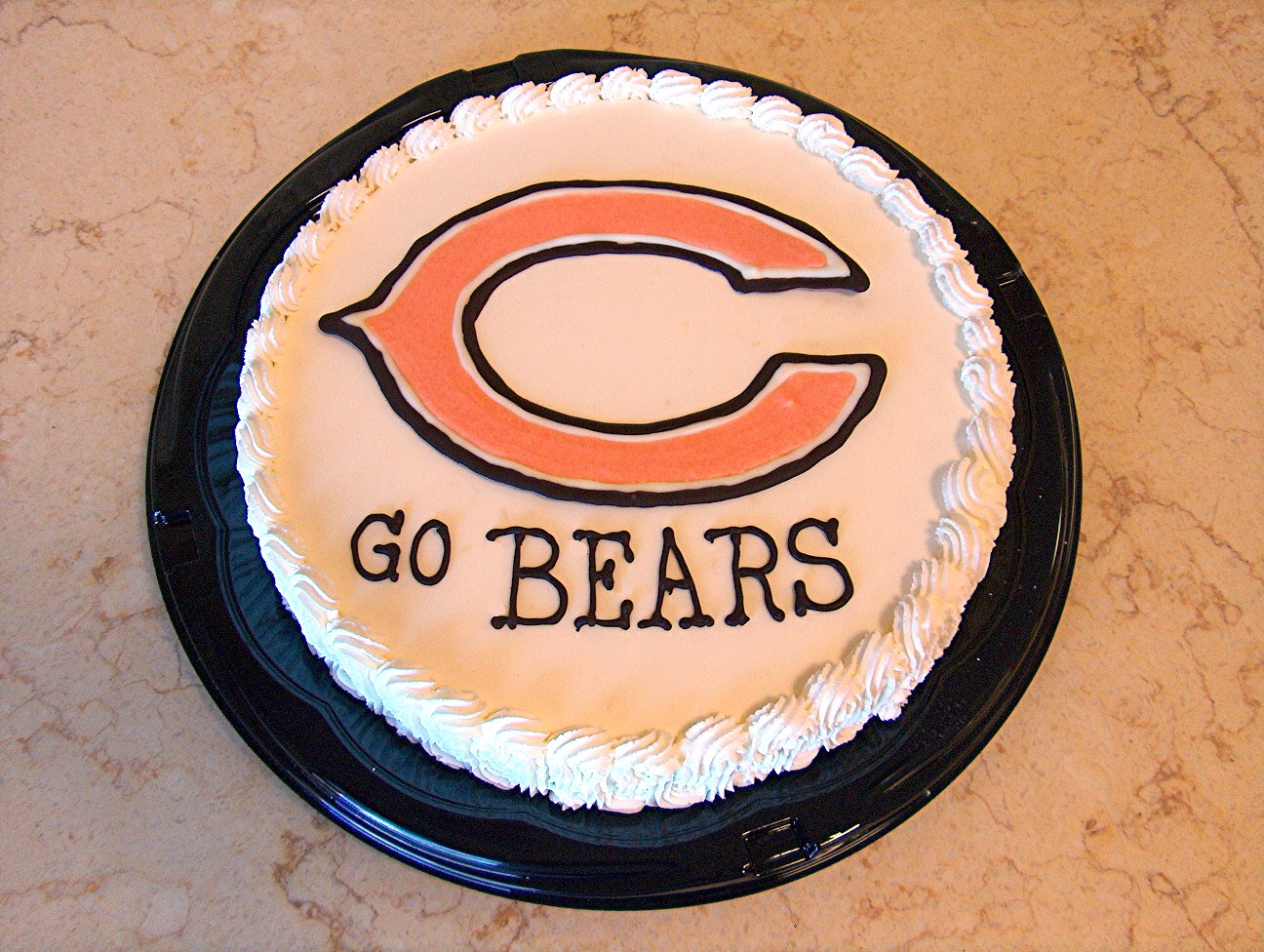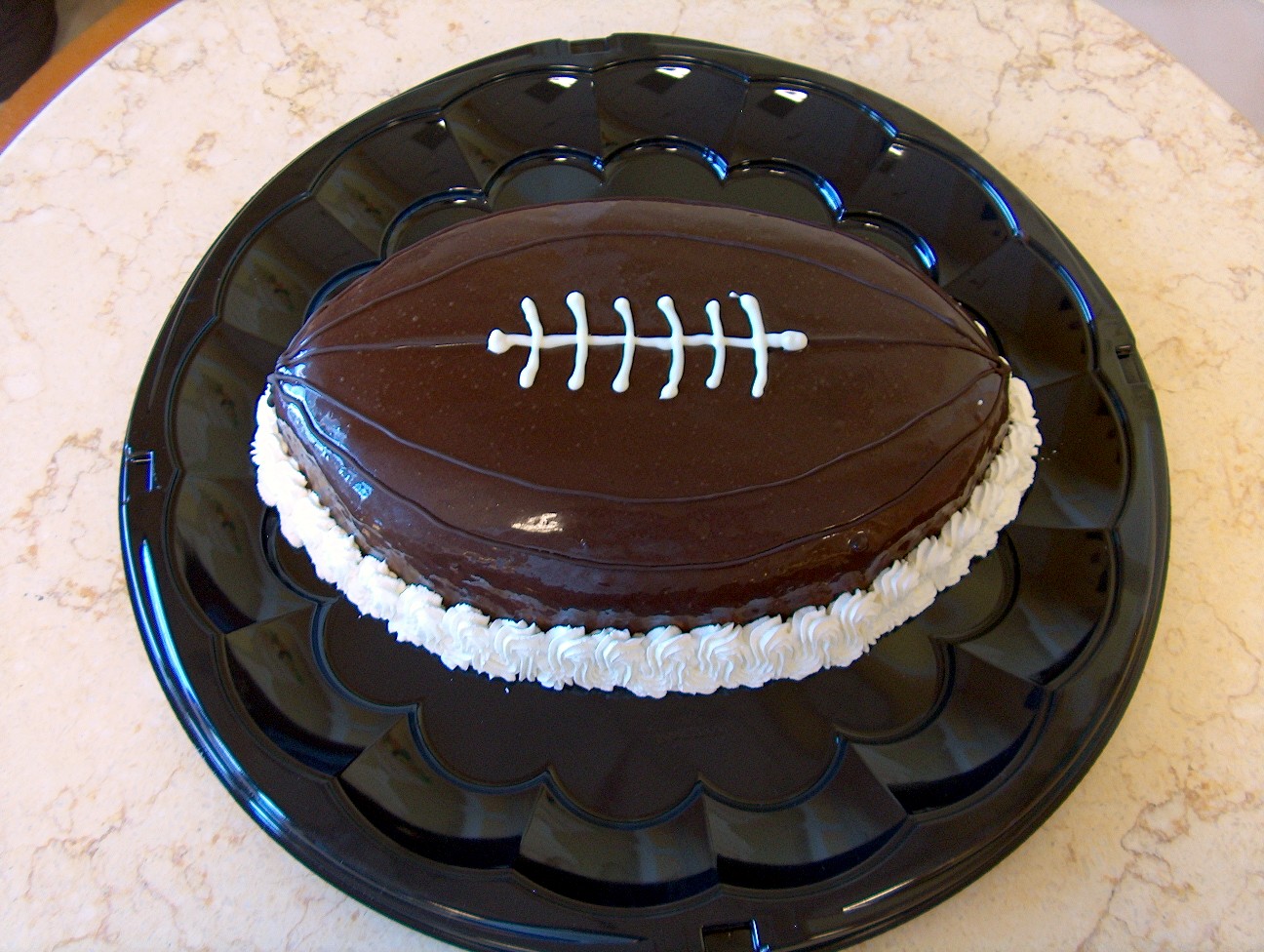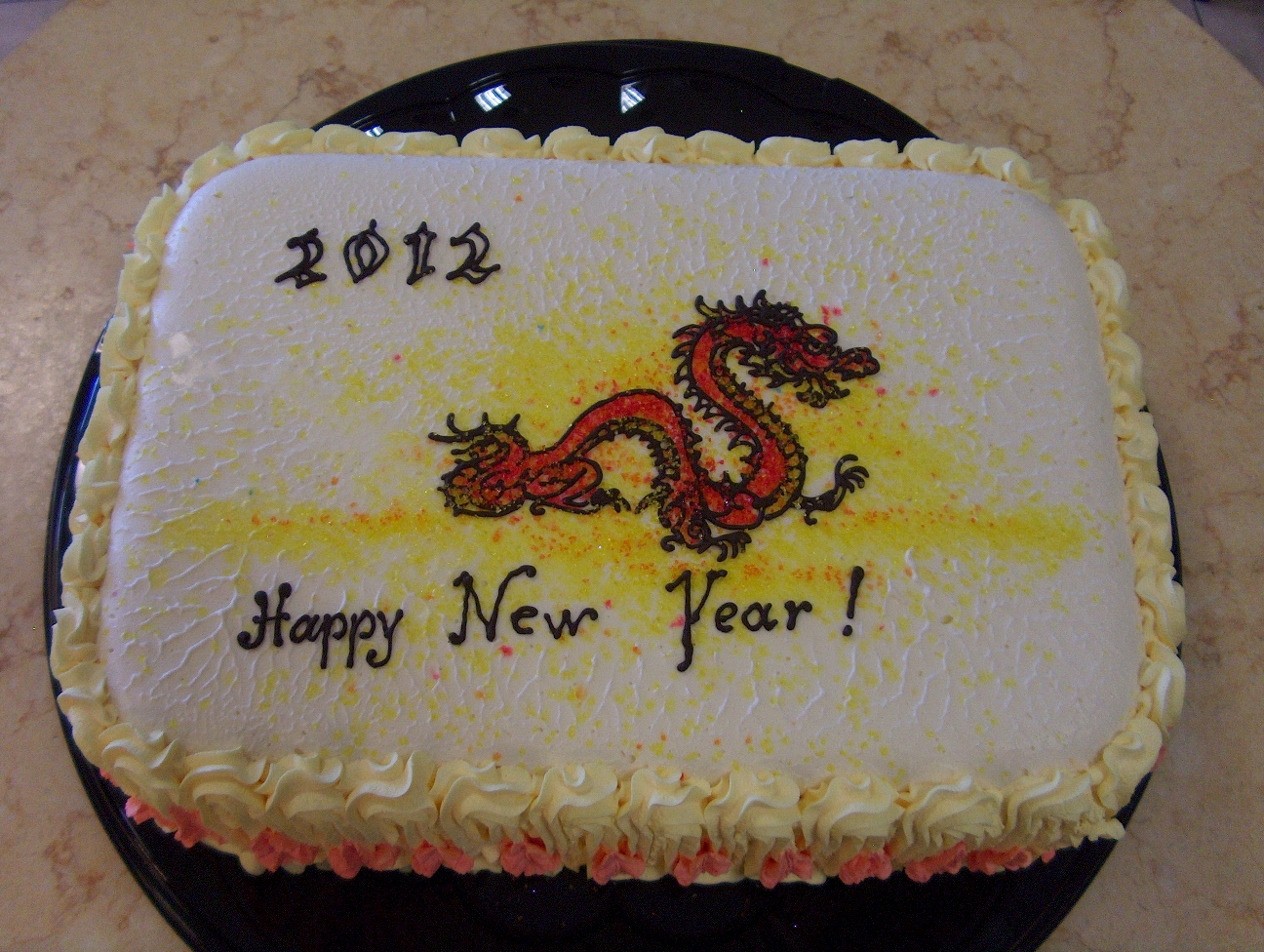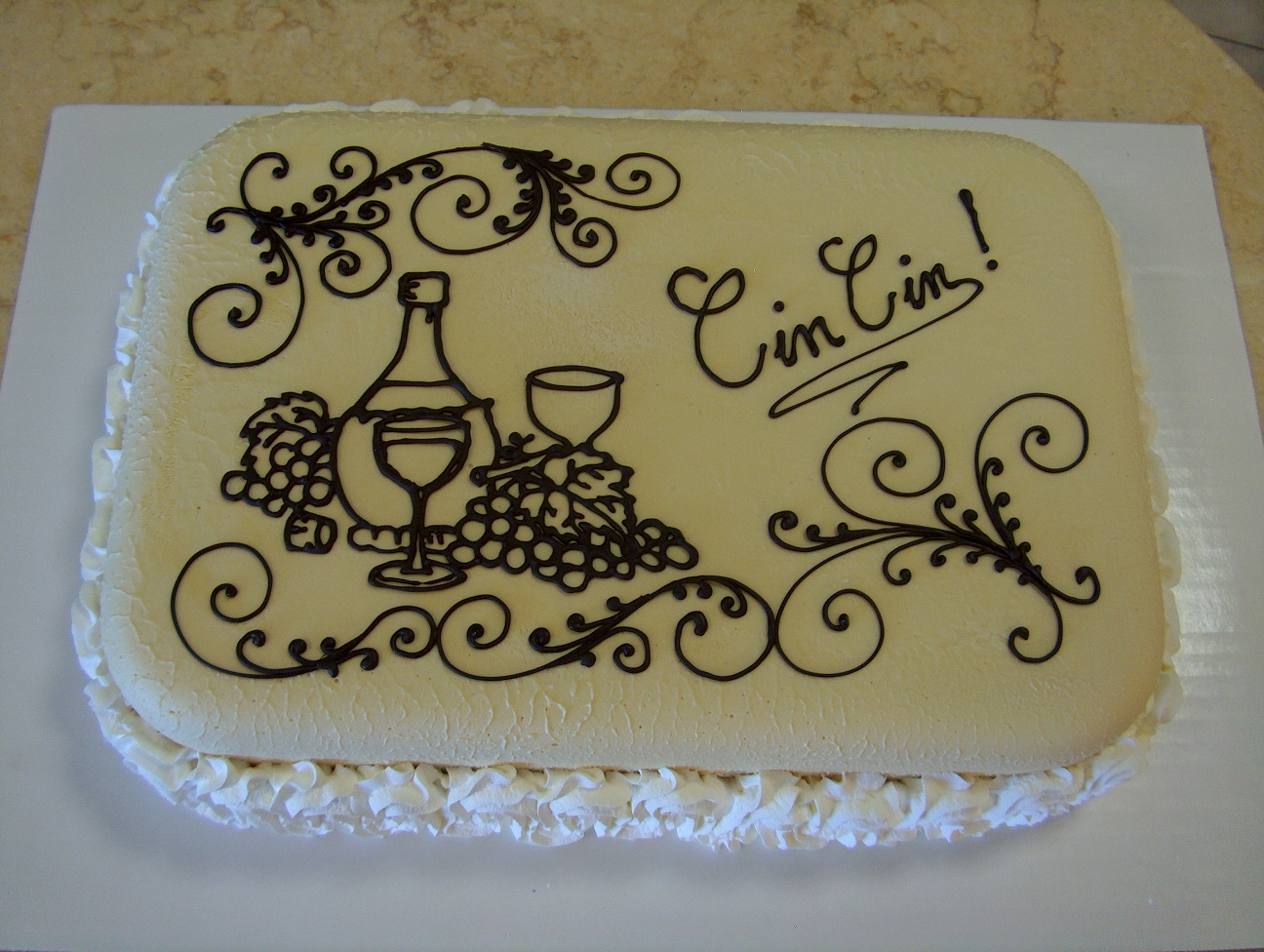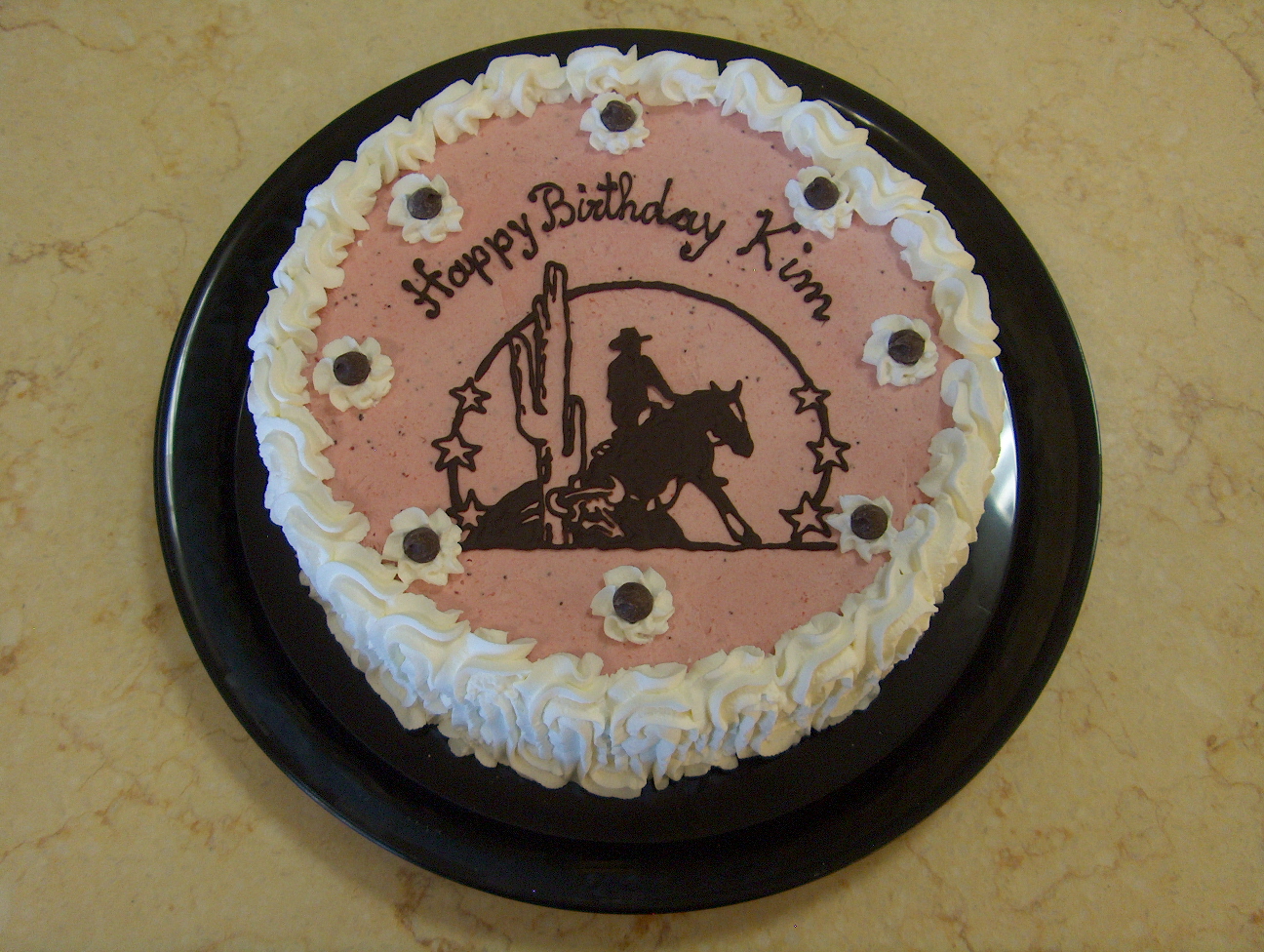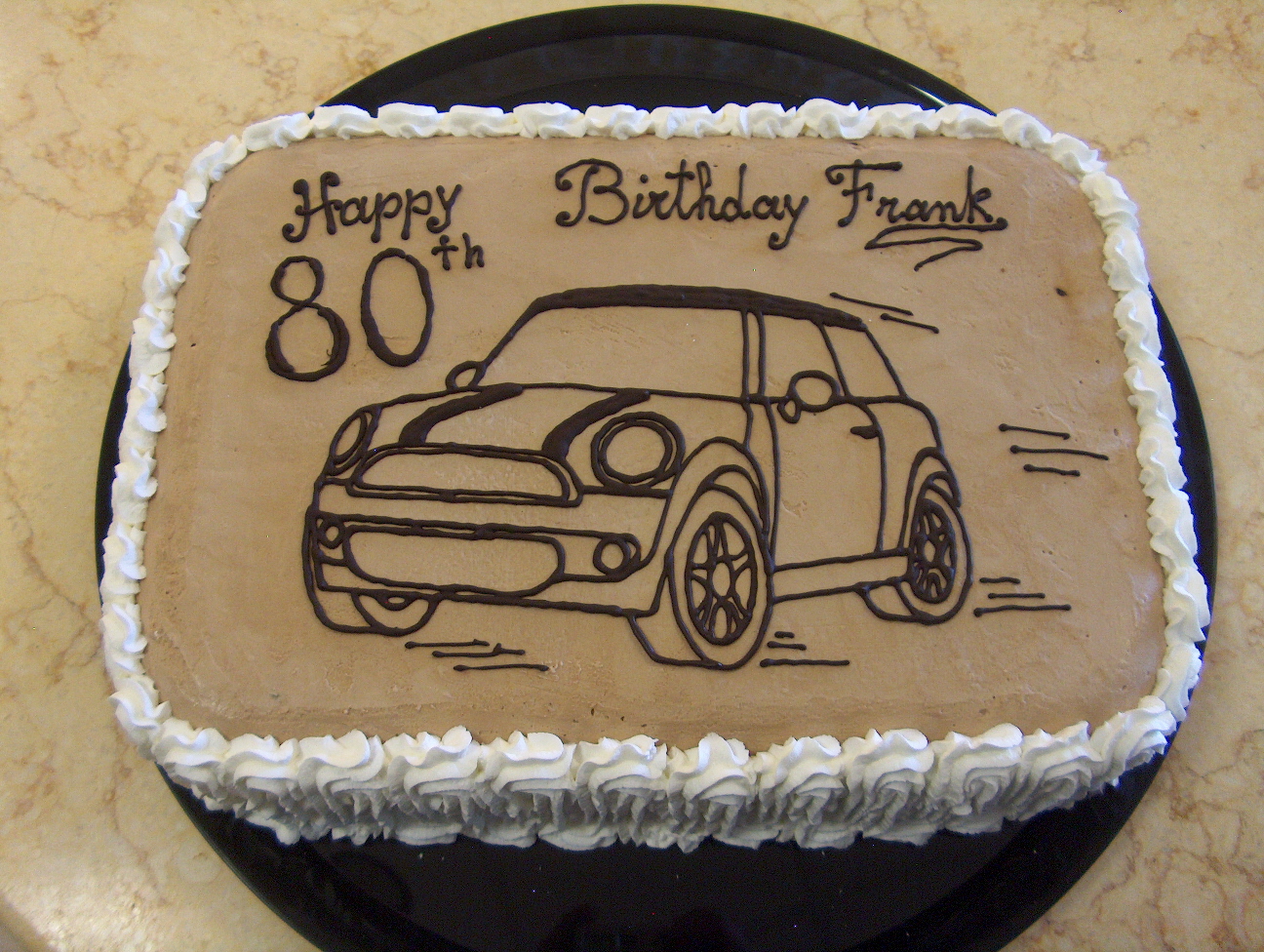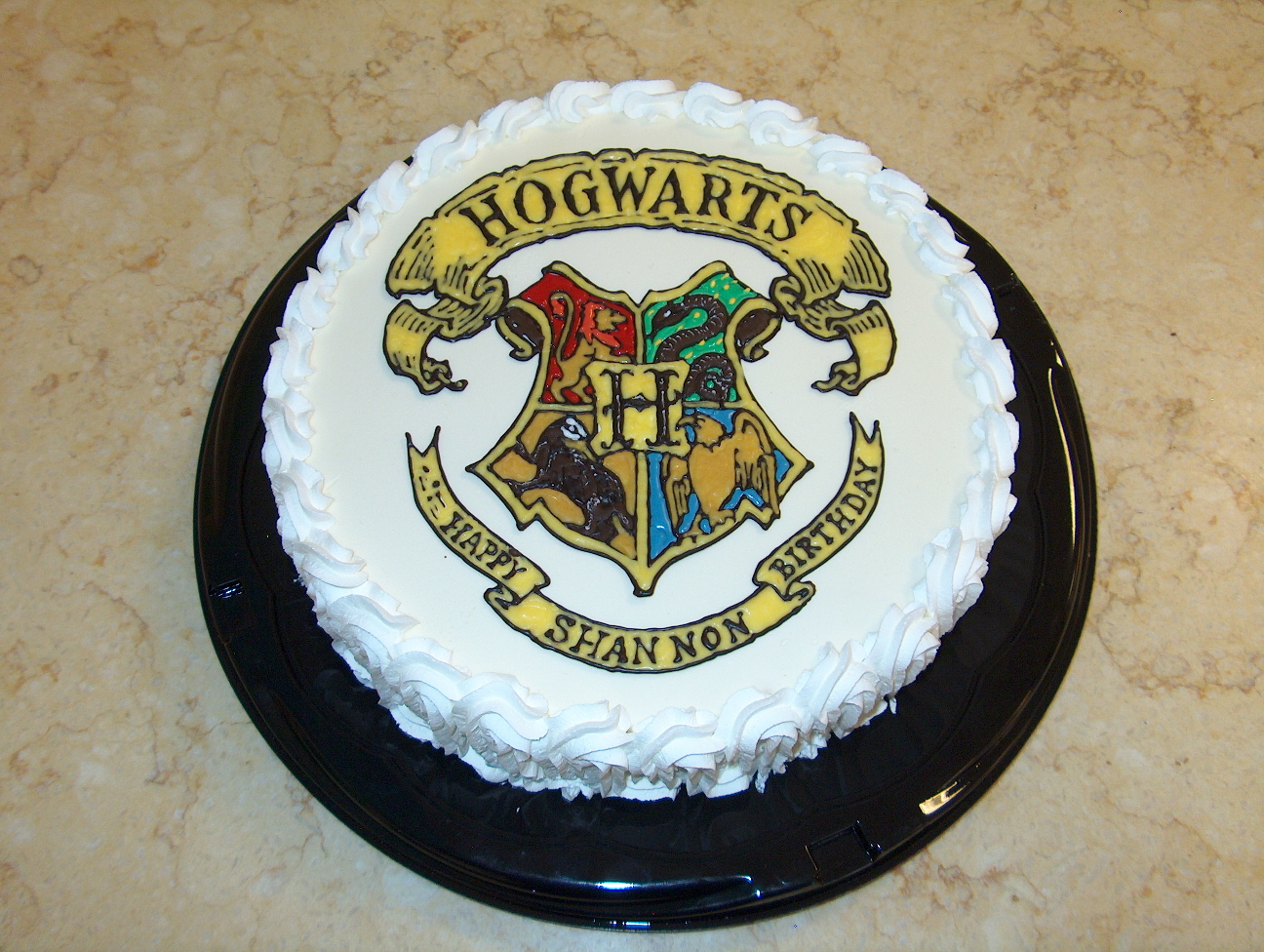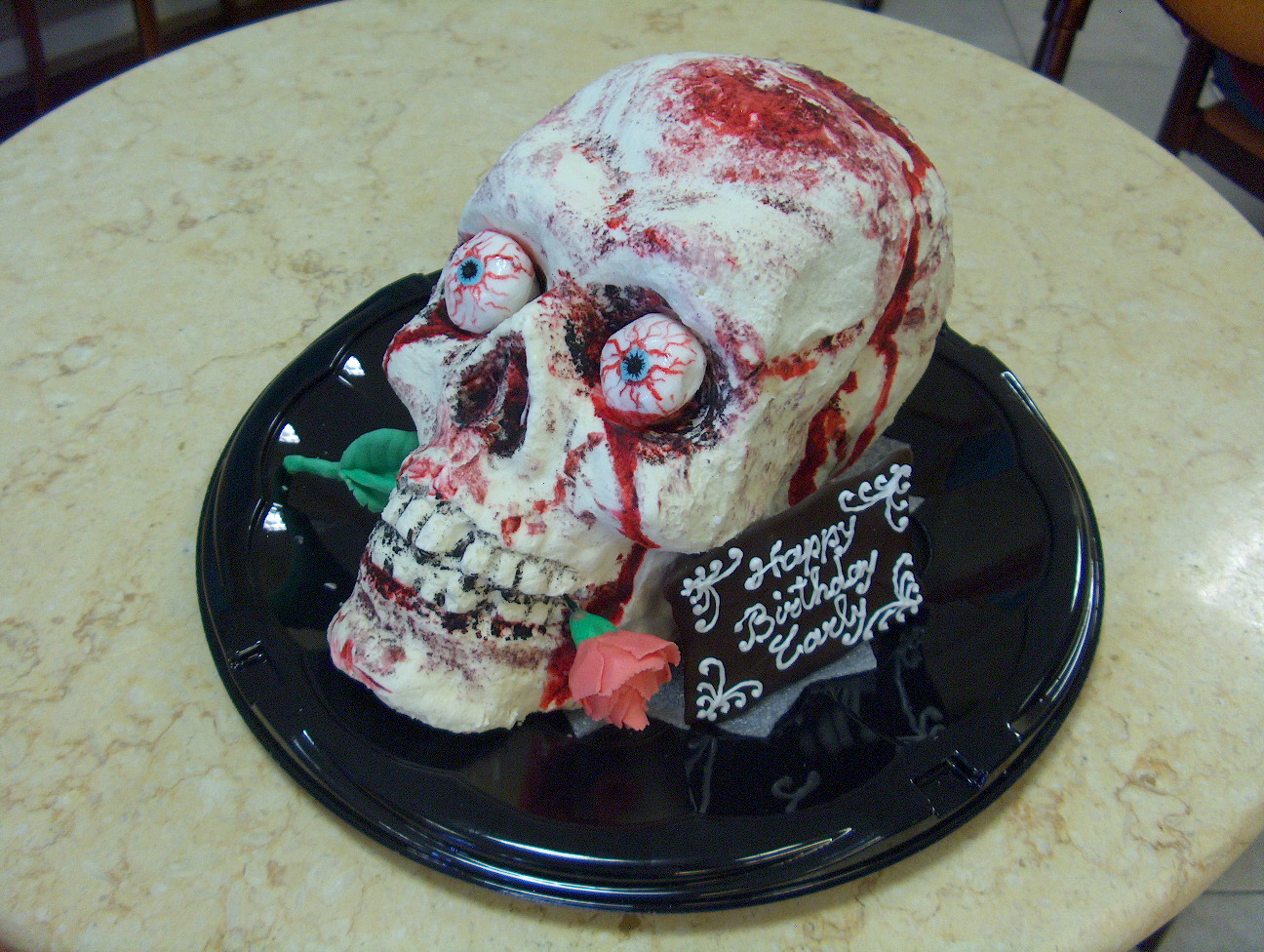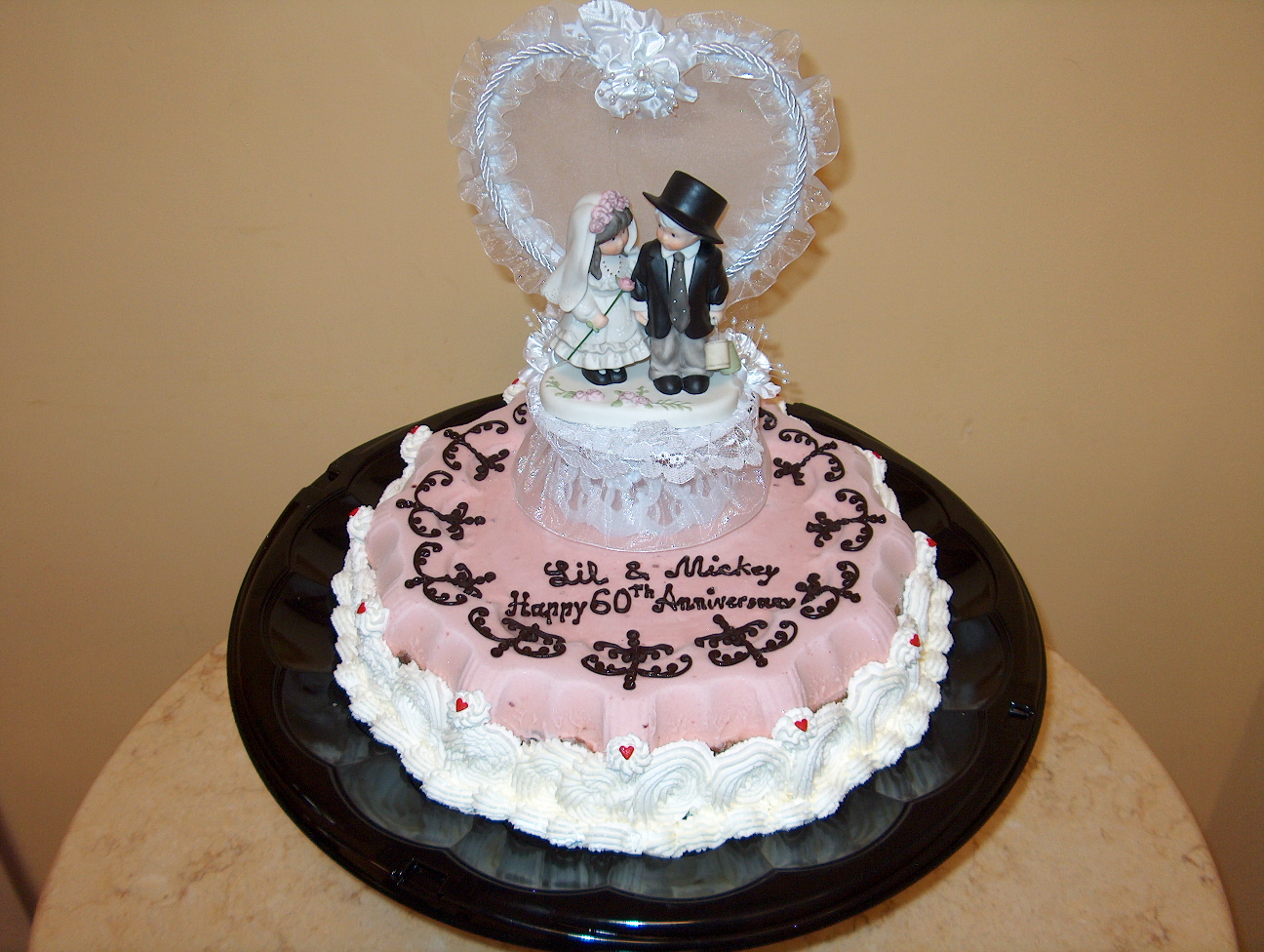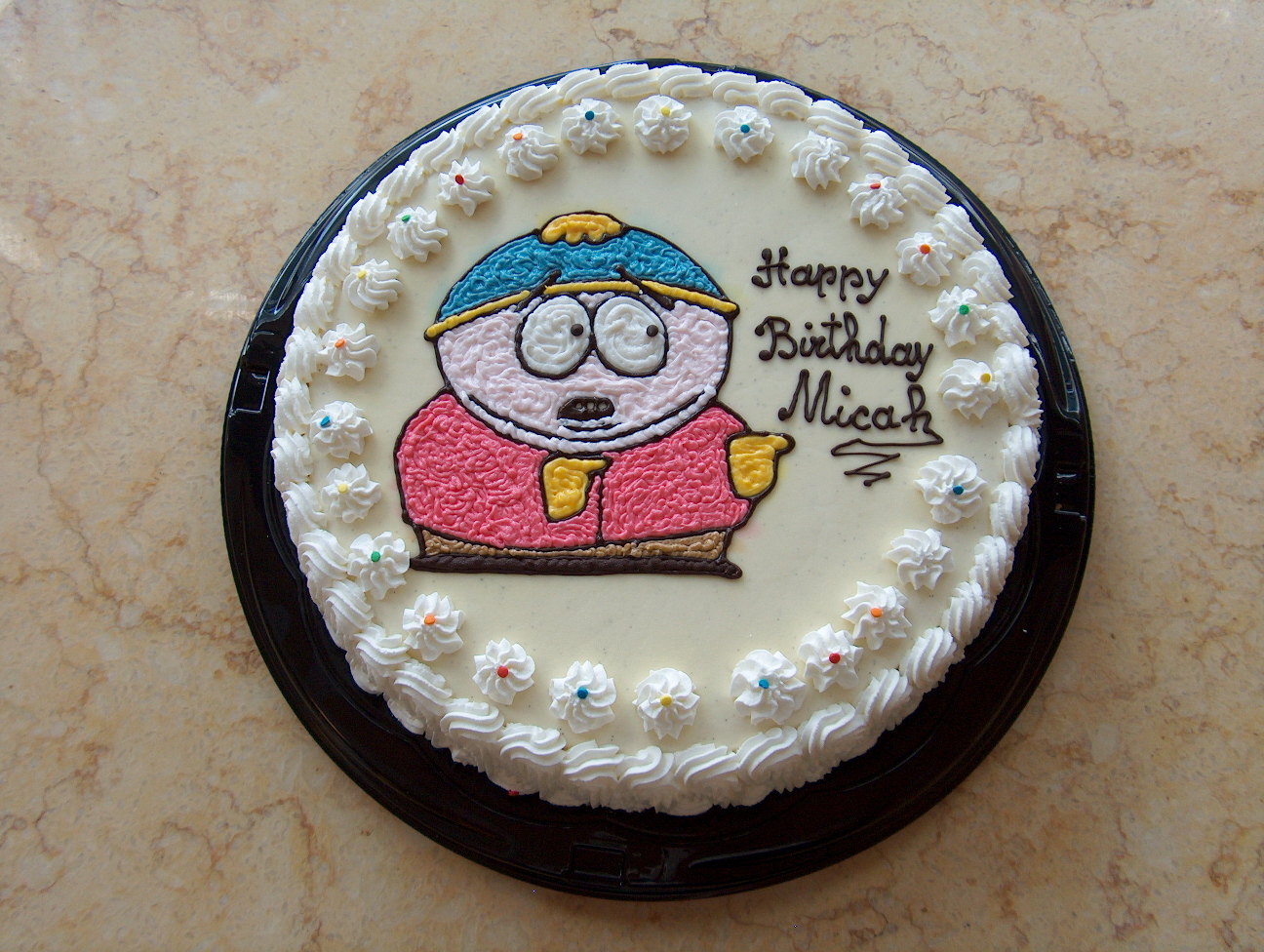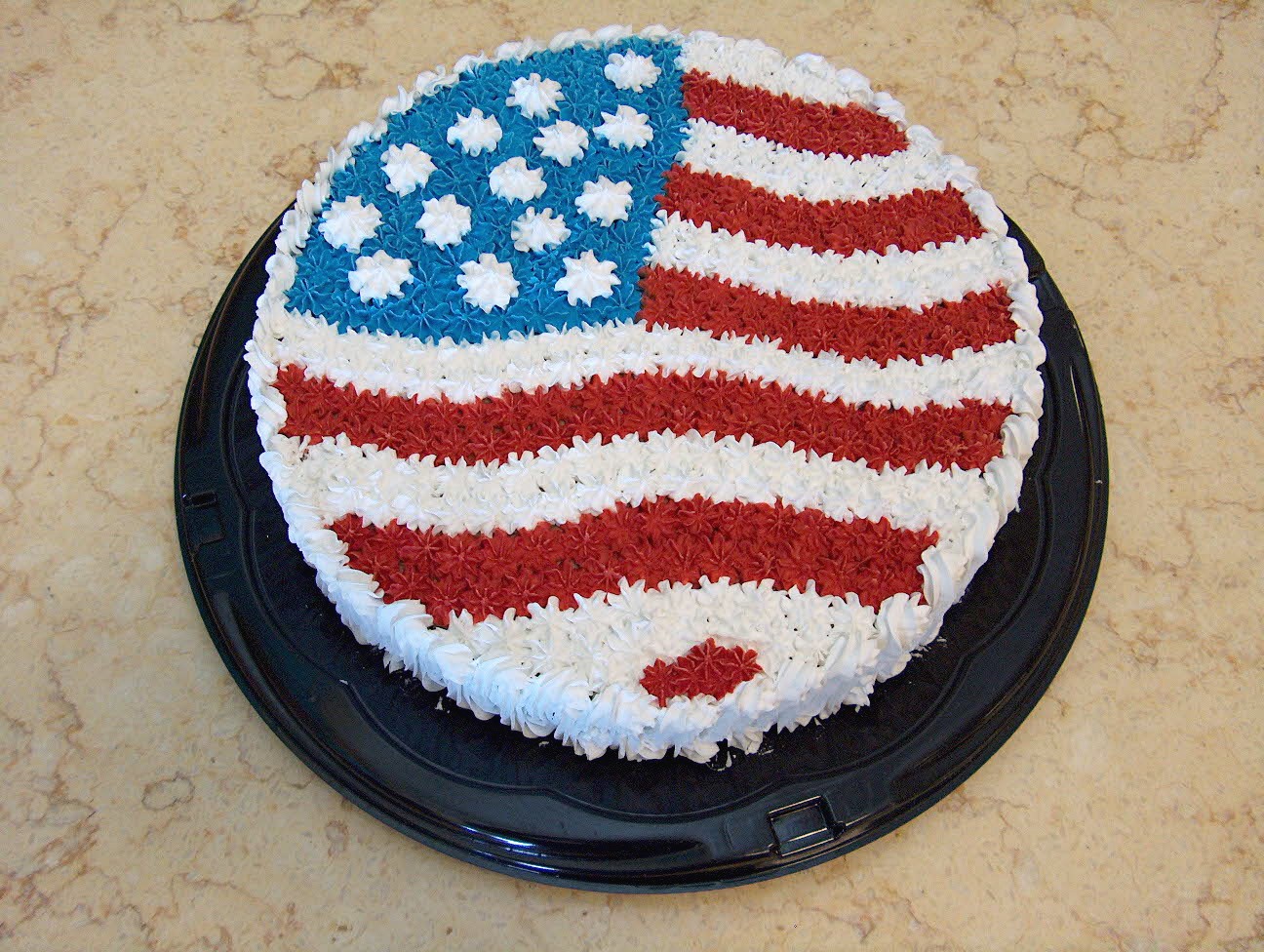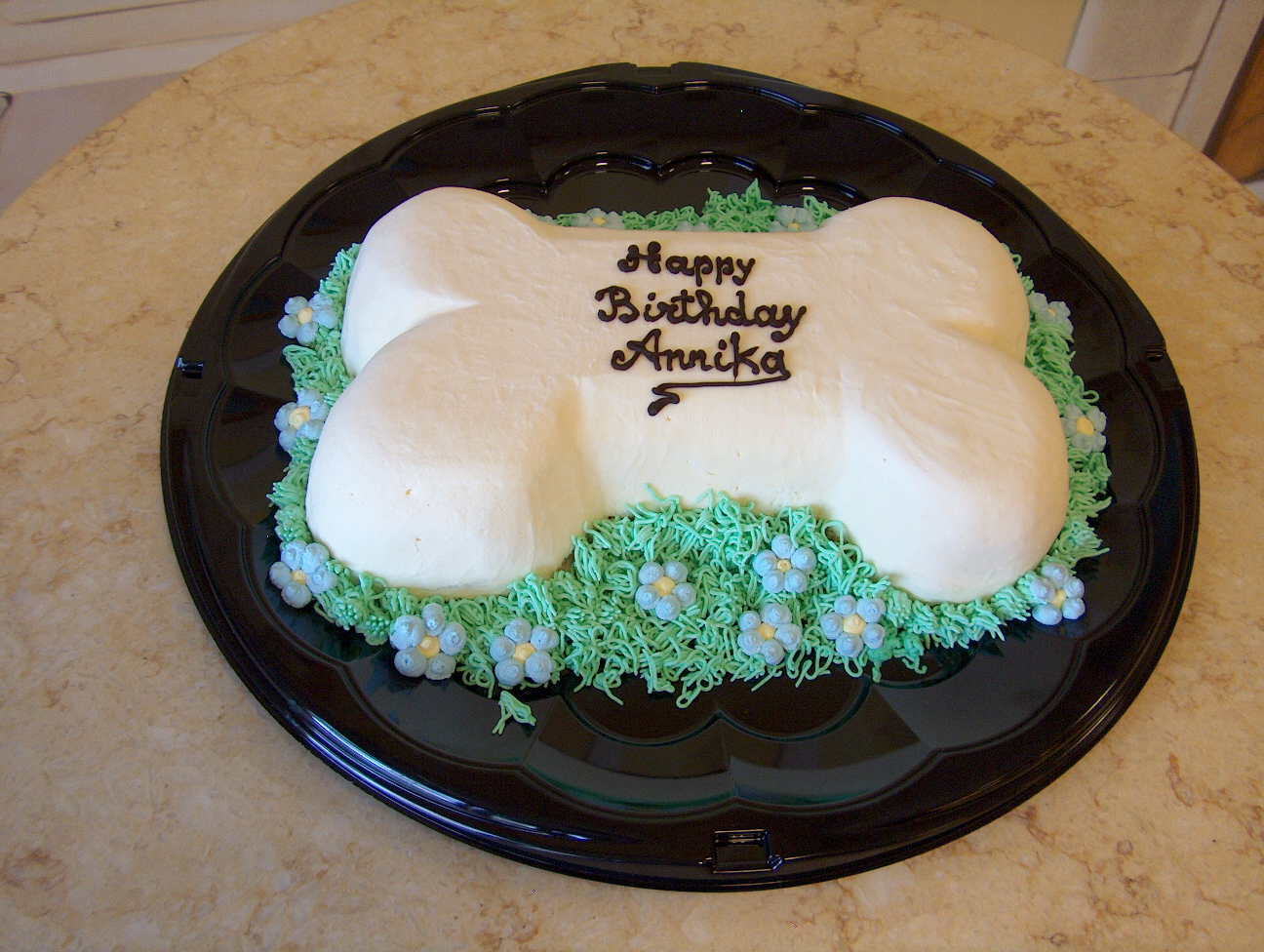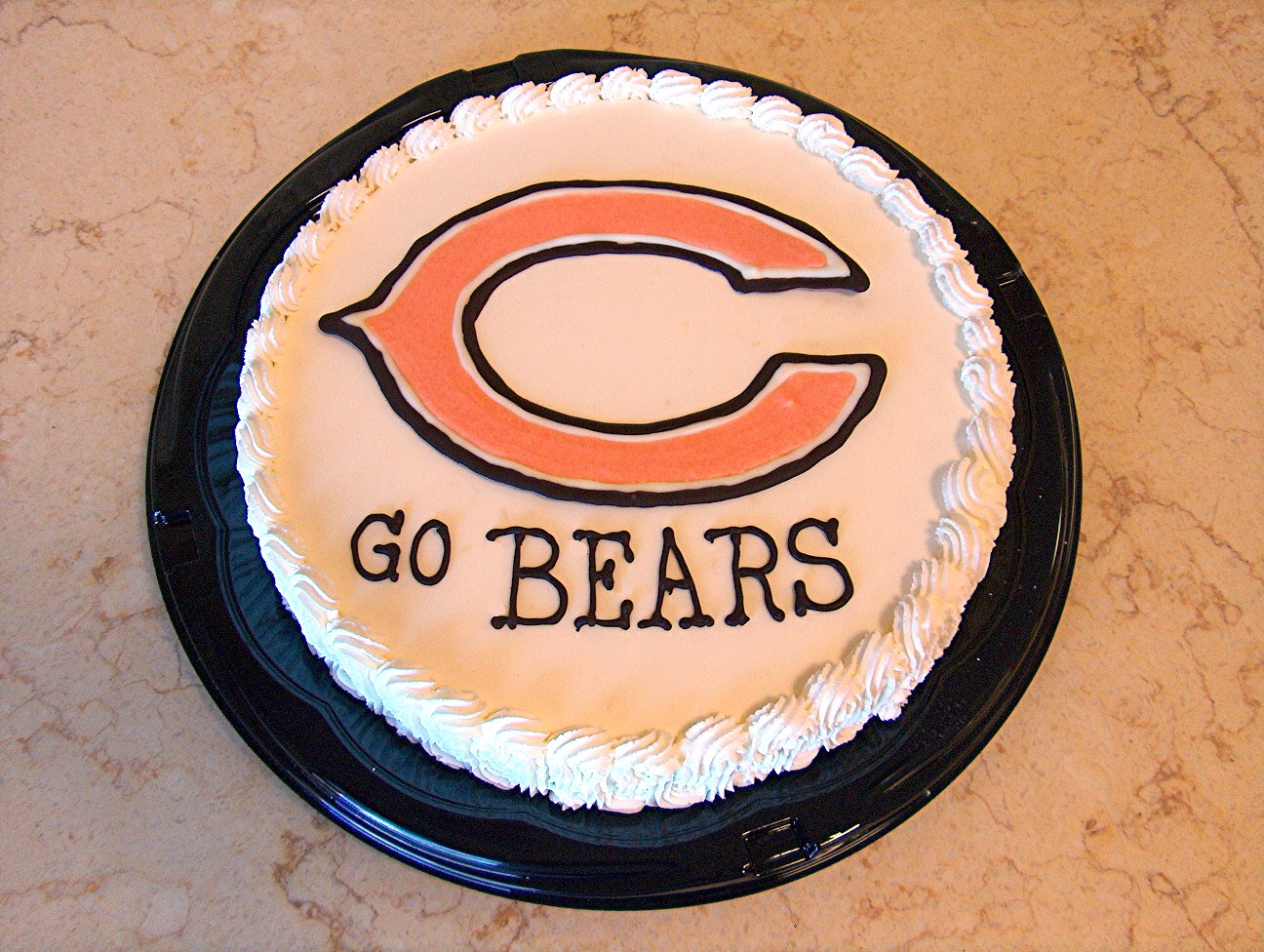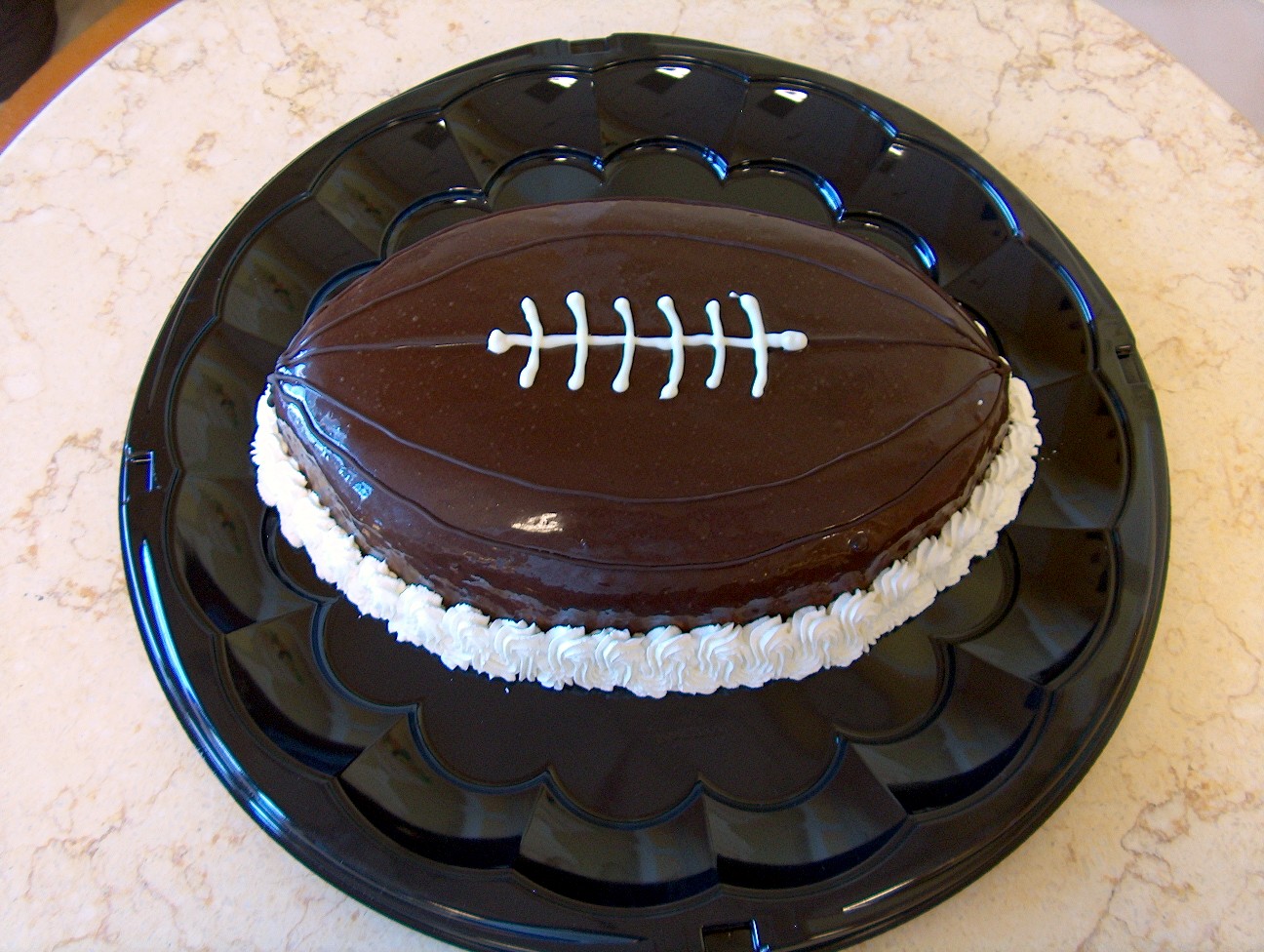 Pastries & Cakes
Artful pastry bliss.
Our authentic Italian pastries are specially made to entice the palette and relax the mind and body. With each bite, you will understand why international foodies visit That's Amore Gelato.
Canestrelli
Cannoli
Profiterole
Tiramisu
Crumiri
Cantucci
Sfogliatella
Handcrafted Specialty Cakes.
What is your one-of-a-kind event or special moment? Whatever it is, That's Amore will artfully deliver a visually stunning cake that turns each bite into a memorable experience.